(online at https://www.sacbee.com/opinion/op-ed/article254235563.html, photo credit Lezlie Sterling, Sacramento Bee)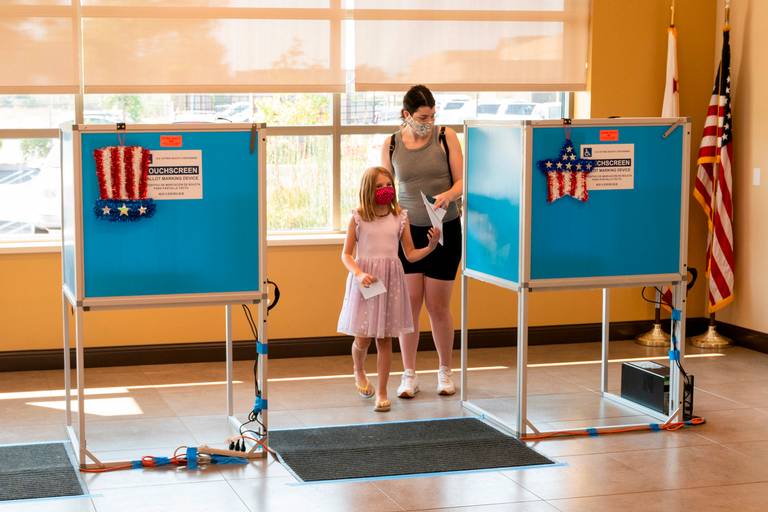 There is a growing chorus claiming that California's recall election is not secure.
Some claims come from people providing no evidence to back them up and no substantiation of fraud. Some come from people who question aspects of California's election administration practices that they don't understand (like the use of accessibility holes by some counties in ballot return envelopes to help guide low-vision voters to the signature box).