Hi Folks,
Please join CVF Board Chair Cathy Darling Allen, our new Program Manager Samantha Abelove, CVF Board Member Mindy Romero and me on Monday, July 25th for the 2022 Future of California Elections conference, taking place both online and in person in Burbank, California. More details are below, I hope to see you there!
-- Kim Alexander, President & Founder
California Voter Foundation
---
Agenda and keynote speakers announced for annual FOCE 2022 conference
On Monday, July 25th, California voter advocates along with local and state election officials and others involved with California elections will gather at the Los Angeles Marriott Burbank Airport hotel for the 2022 Future of California Elections conference.The agenda is available online includes keynote addresses by White House Senior Policy Advisor Justin Levitt and USC Center for Inclusive Democracy's Dr. Mindy Romero as well as panel discussions on engaging Californians often overlooked by campaigns including young, formerly incarcerated and housing insecure citizens and hard-to-reach groups through effective messaging. Addressing mis- and disinformation, improving storytelling about elections, redistricting and motor voter are also on the agenda.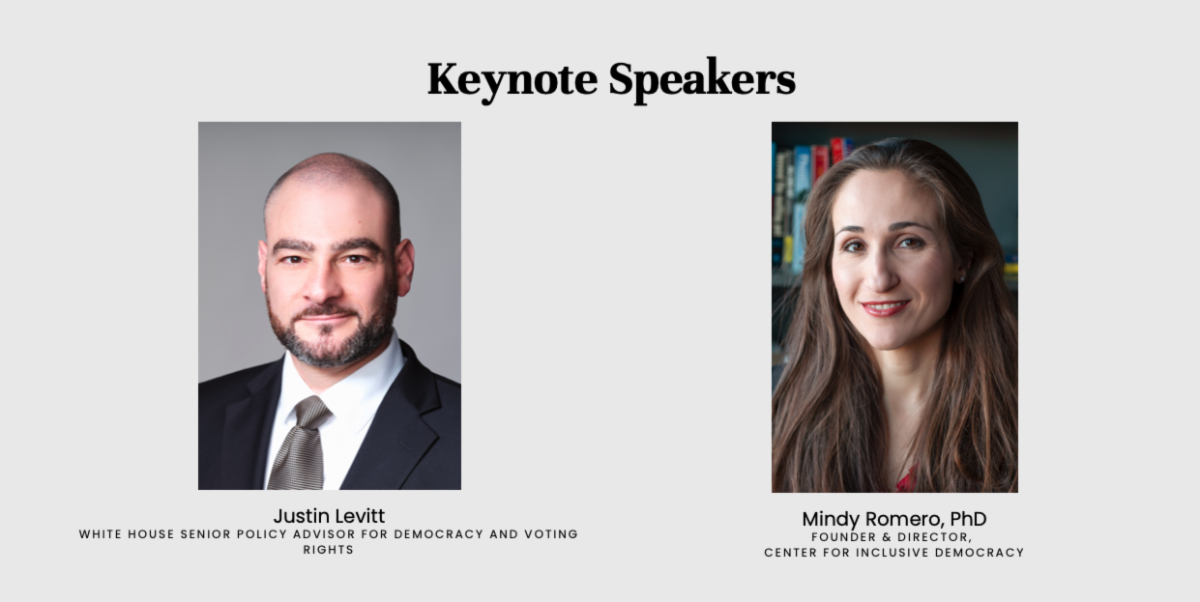 Attendees may register as an online participant ($25) or as an in-person attendee ($99) and a limited number of scholarships are available for those needing assistance in order to attend. Visit the conference page for the full agenda, registration link and more details.
---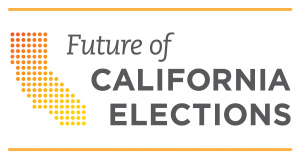 The California Voter Foundation has been a member of Future of California Elections since 2011, when FOCE was first established as a network with support and funding provided by the James Irvine Foundation to bring together California voter advocates and election officials to work toward common goals modernizing elections and expanding participation. More information about FOCE including all participating organizations and information about past annual conferences is available from the FOCE web site. Special thanks to the League of Women Voters of California for organizing the 2022 FOCE conference, sponsored by a generous grant from the Evelyn & Walter Haas, Jr. Fund, and the 2022 conference steering committee.
---
About the California Voter Foundation
The California Voter Foundation is a nonprofit, nonpartisan organization working through research, oversight, outreach and demonstration projects to improve the election process so that it better serves the needs and interests of voters. CVF-News is a free, electronic newsletter featuring news and updates about the California Voter Foundation's projects and activities.
Support CVF's work with a tax-deductible contribution!